making a difference one conversation
at a time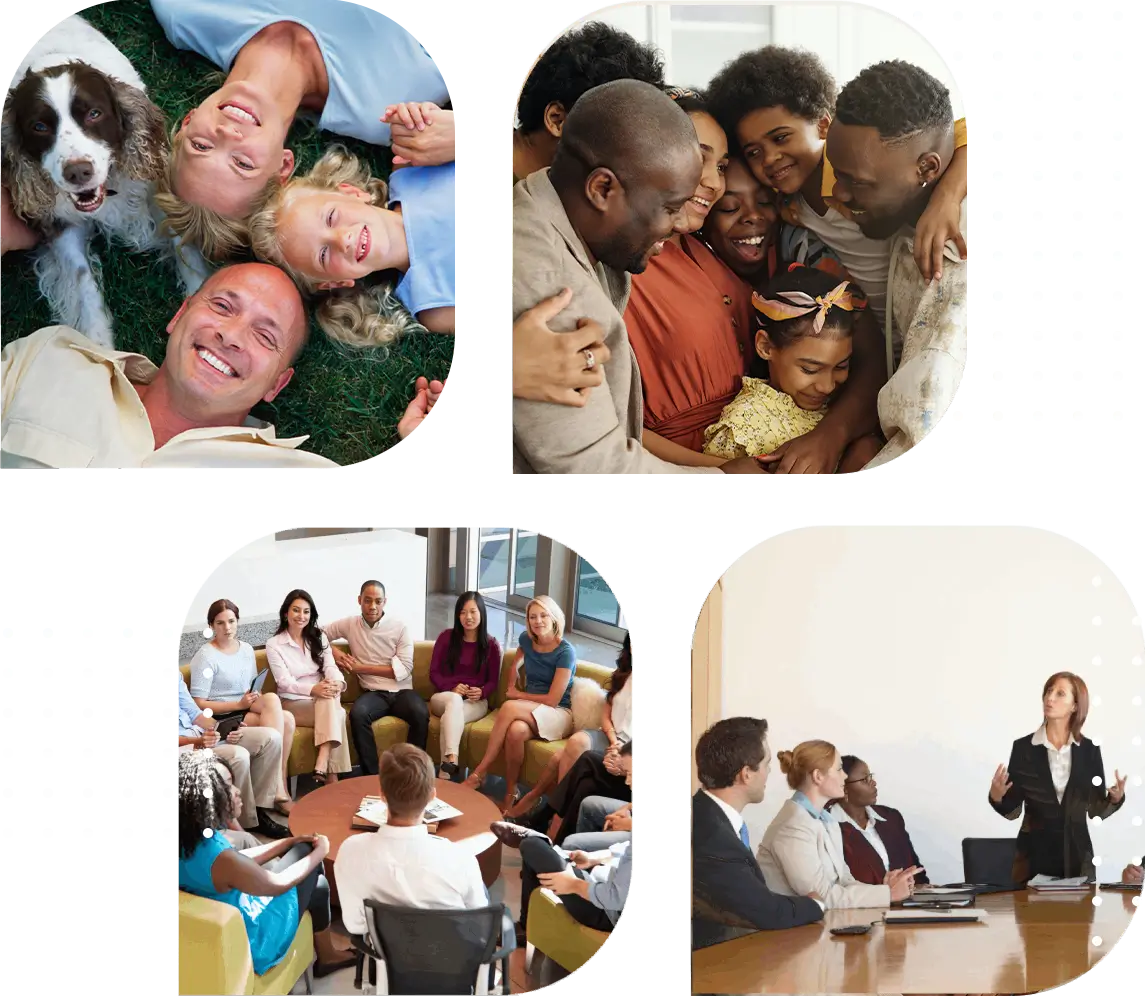 Communication & Conflict Resolution Training,
Mediation, MBTI® & More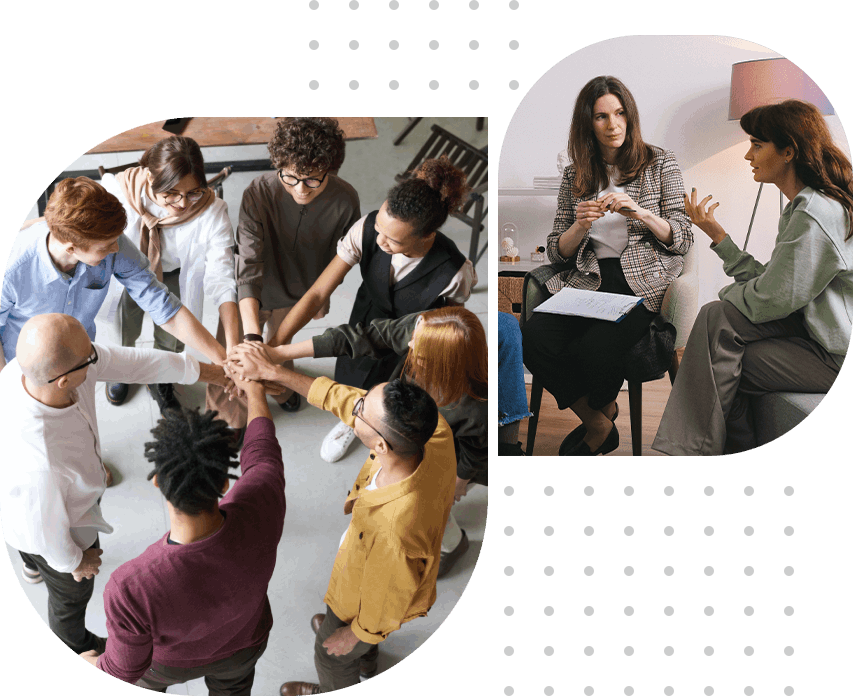 For nearly 30 years, I have worked to help people learn to communicate in a positive and peaceful way. My goal is to assist individuals, families, communities, businesses, and organizations in transforming difficult and challenging communications into positive and peaceful conversations.
How do I do this?
While visiting the website, you can also: