Mediator Recertification Training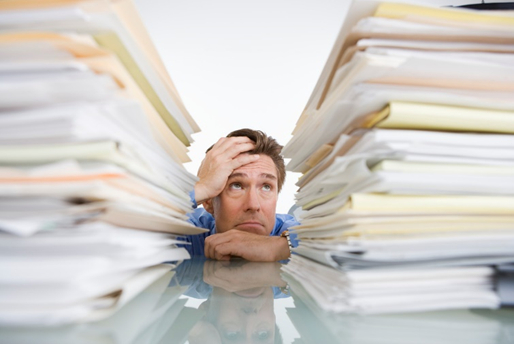 Virginia Certified Mediator Recertification
Every two years, on October 31, Virginia certified mediators must be recertified.
They must complete:
10 hours of Continuing Mediator Education (CME) hours which include a minimum of 2 hours of Ethics CMEs.
You can take any non-Ethics CME regardless of your certification type.
You can carry up to 8 hours of non-Ethics CMEs to the next recertification period.
To learn more about the requirements for mediator recertification, visit Dispute Resolution Services at the Supreme Court of Virginia.
Mediator Recertification workshops are scheduled throughout the year but typically happen in the late summer and early fall.  Check out the training calendar for mediator recertification trainings.
You can also visit the VMN website to learn about recertification trainings held in conjunction with that organization's Spring and Fall conferences.