Myers-Briggs Type Indicator®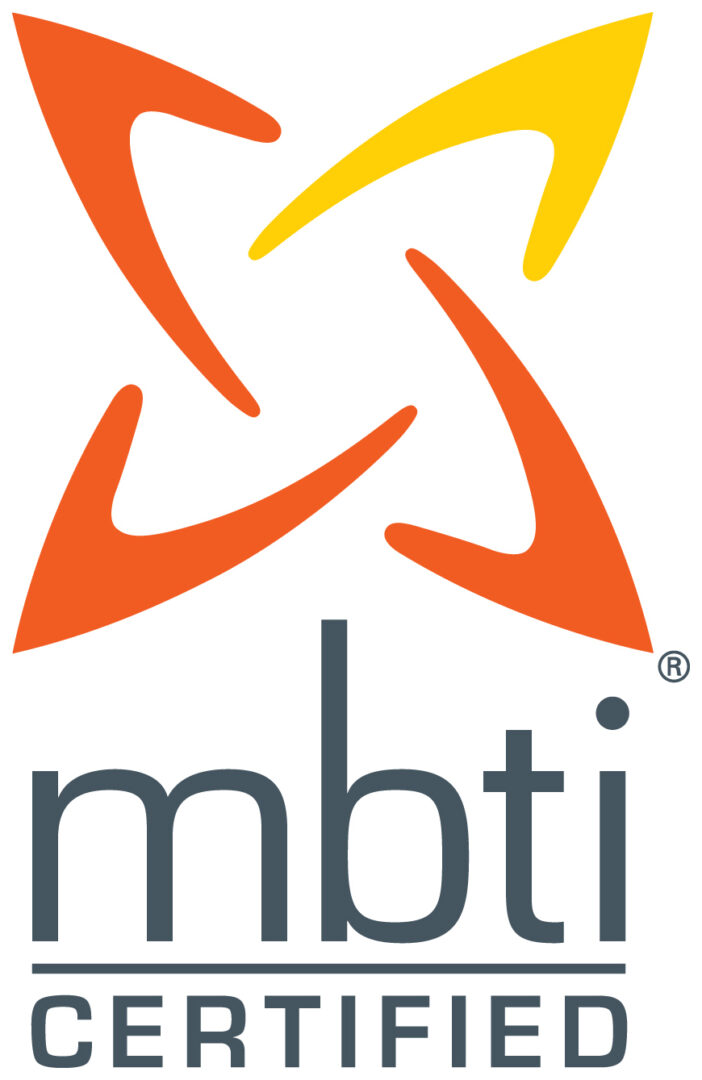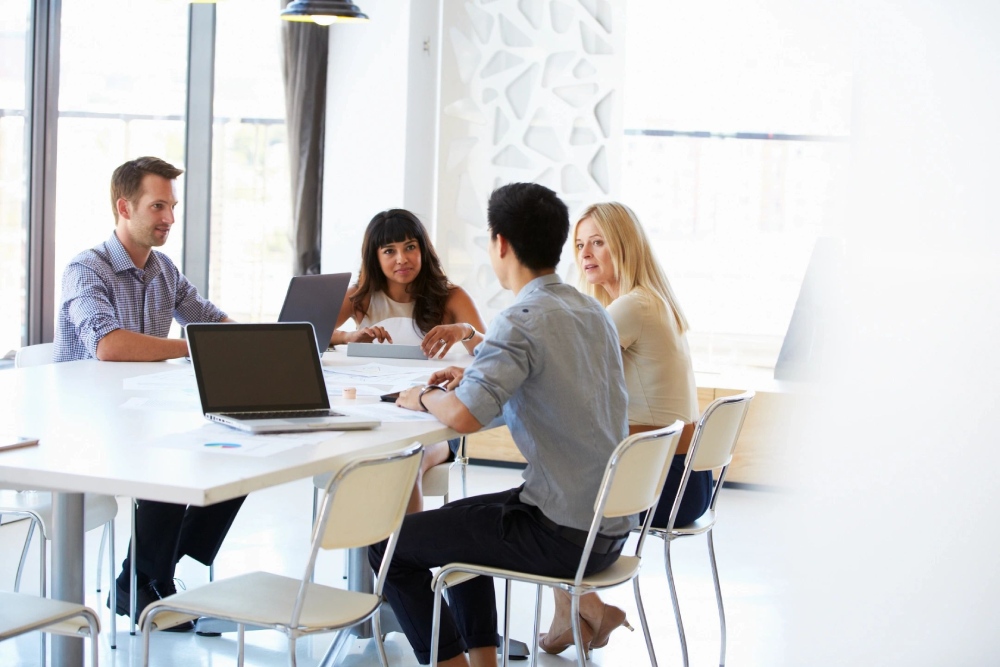 The Myers-Briggs Type Indicator (MBTI®) is an assessment tool for understanding the dynamics of the communication that are "in play" with your business, organization, team, or family. It helps people gain greater self-awareness of how they take in information, process it, and make decisions/act on that information. With this, greater self-awareness can come greater self-management.
The MBTI® has become the most popular personality assessment in the world. It has excellent reliability and is self-validating.
What the MBTI® is not is a tool to assess or evaluate whether a person would be a good "fit" in a certain job or position, predict behavior, or assess performance either professionally or personally.
As an MBTI® Certified Practitioner, I can help you and/or your team explore your Type Preferences. You will take away a greater understanding of how your team functions and learn a variety of tips and tools for working together. I have presented the MBTI® workshop to Virginia state agencies, area businesses, and non-profits, and academic organizations.
To learn more about the MBTI® and how it can help you personally and professionally, please contact me to schedule an interactive training session.
To read more about the MBTI®, check out the Resources/Links tab on this website.