The path to mediator certification in Virginia is two-fold: you must complete course work (in-seat training) and a practicum (see Mentorship) for each level of certification you are aiming for.
The first course everyone must take is the "foundation course" for all mediator certifications — general mediation training entitled "Conflict Resolution & Mediation Skills Training" (We offer this as a 20-hour course.)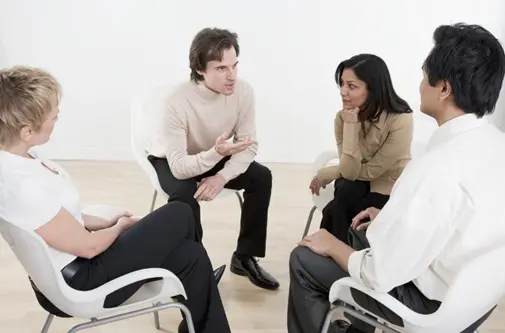 Everyone, except Virginia licensed attorneys, also must complete a 4-hour module course on the "Virginia Judicial System".
If working with families is your passion and you are interested in pursuing certification at the Juvenile & Domestic Relations court level, then you will need additional coursework:
"Family Mediation Training" (We offer this as a 24-hour course.)
8-hour module course on "Domestic Violence and Family Mediation"
The Circuit Court mediator certification levels, which are for advanced, complex cases, require additional courses and practicums.
For the Circuit Court Civil certification you will need to take a 20-hour "Circuit Court Civil" training.
The Circuit Court Family certification requires an additional 12-hour training, "Circuit Court Family" training.
If you are ready to get started, check out the training calendar and register for a general mediation class.