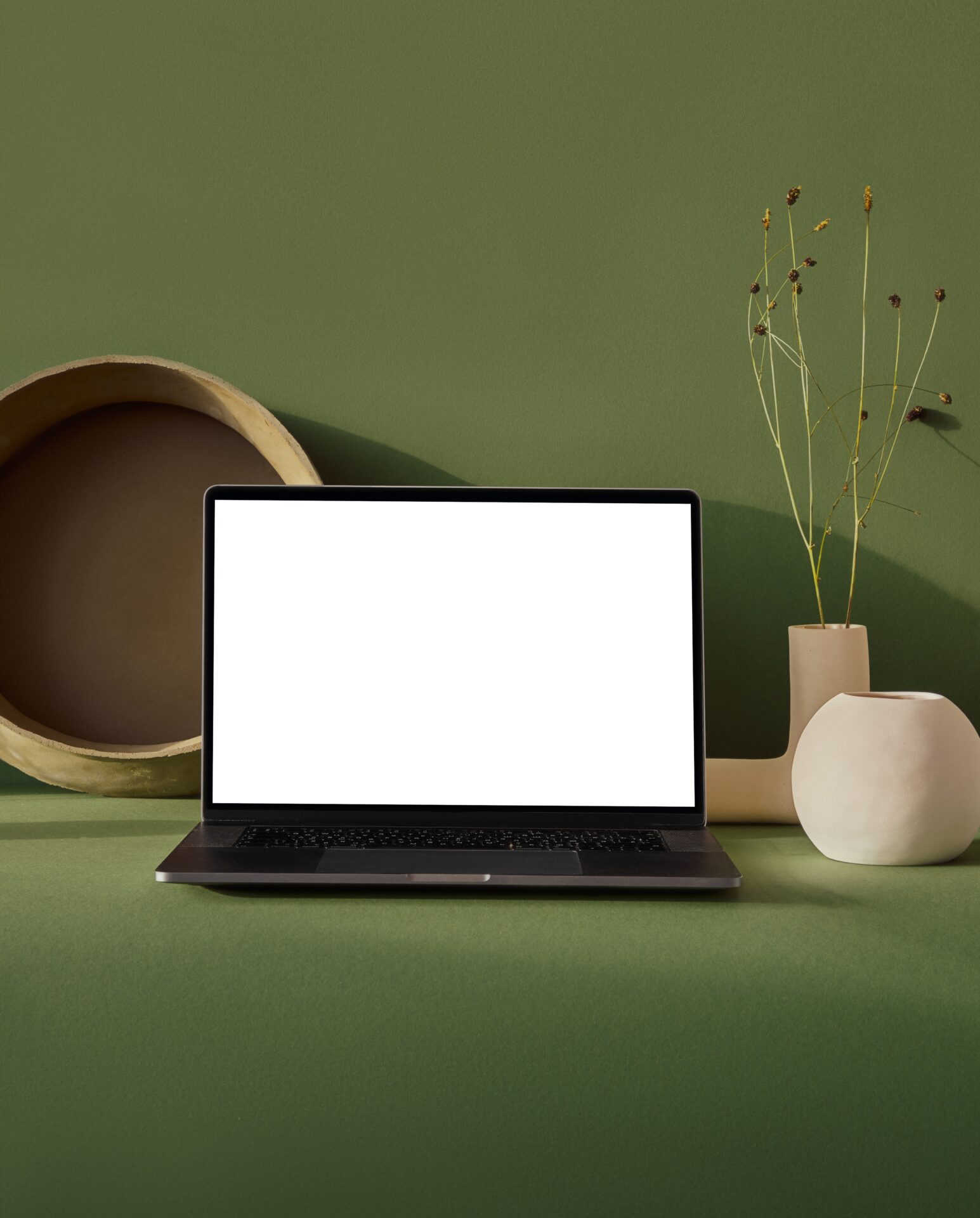 Mediator Recertification Training Bonanza – On-Line Presentation – Workshop #1 – June 12, 2023
June 12 @ 1:00 pm - 3:00 pm
Title:  "Apology in Mediation"
Date: June 12, 2023
Time: 1:00 p.m. to 3:00 p.m.
On-Line: We will use the Zoom Pro platform for the workshops. 
Trainer: Andrea Palmisano, PhD, Palmisano Mediation Services
Credits: 2 Hrs. non-Ethics CMEs
Cost: $50 ($60 after June 1)
Apology can be a powerful turning point in any mediation. In this workshop mediators will discuss the theory and use of apology in mediation. Topics include the definition of apology and forgiveness; the elements of an apology; and the use of apology in mediation and the mediator's role in facilitating that apology.  Participants will have an opportunity to role play a variety of apology settings.
Preregistration and a $25 deposit required by June 7, 2023. Full payment due by June 9, 2023. Early bird registration ends June 1, 2023.

Training Flyer: https://krtrainmediate.com/wp-content/uploads/2023/05/June-2023-Online-recertification-training-bonanza.pdf
Cancellation and Refund Policy: We may cancel any workshops for insufficient registration or inclement weather and will issue all registrants a full refund of any payments made. Cancellation by a participant must be done, in writing, by June 7, 2023 to receive a full refund. If cancellation is made after June 7, 2023 the participant will receive a refund less the $25 deposit. Participants who fail to cancel or attend the training ("No-Shows"), will be charged the full amount of the training and will forfeit the deposit and any payments made towards the training.