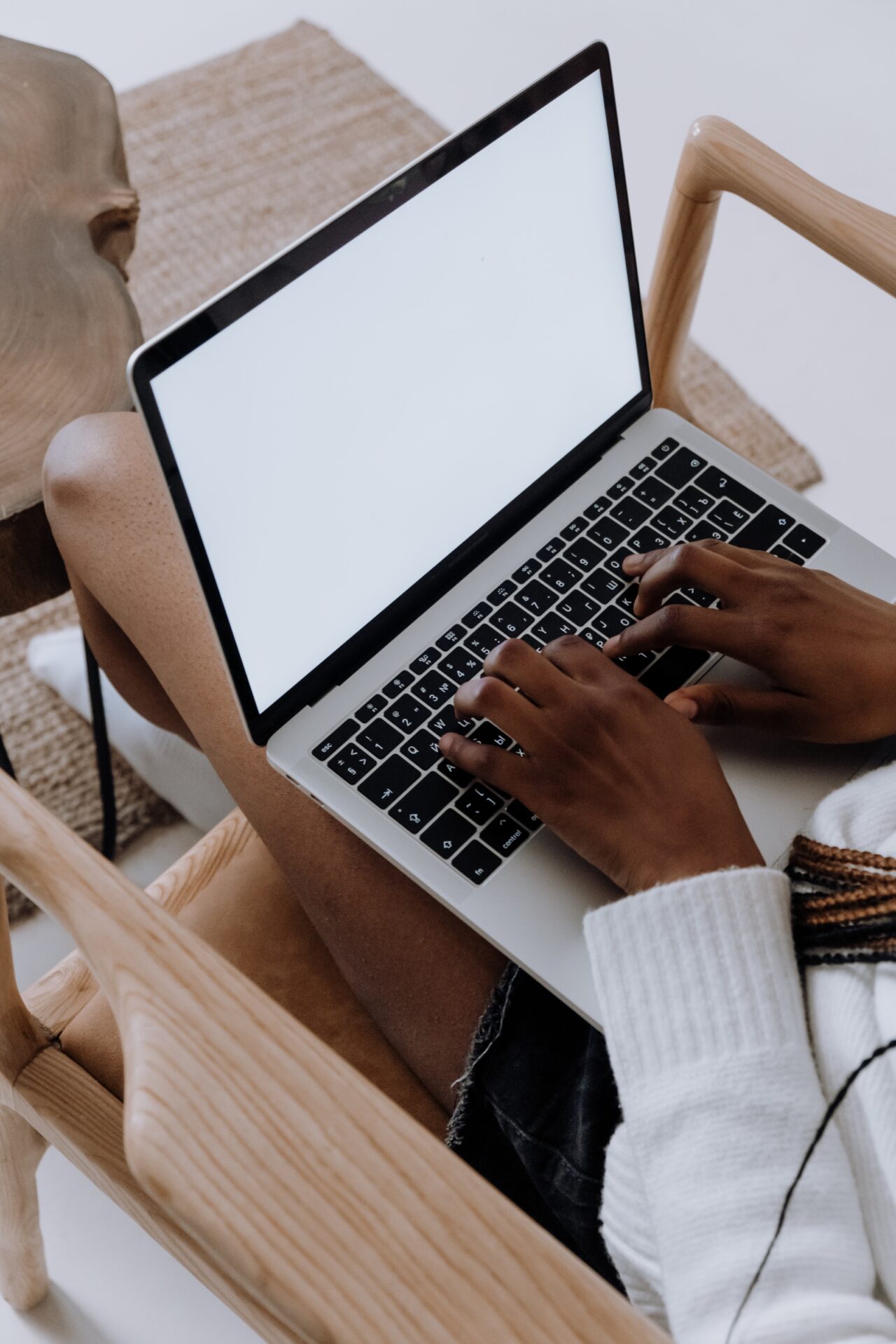 Mediator Recertification Training Bonanza – On-Line Presentation – Workshop #5 – June 13, 2023
June 13 @ 6:00 pm - 8:00 pm
Title:  "Impartiality & Quality: Walking the Tightrope of Clients' Perceptions: An Ethics Workshop"
Date: June 13, 2023
Time: 6 p.m. to 8 p.m.
On-Line: We will use the Zoom Pro platform for the workshops. 
Trainer: Karen Richards, Karen Richards Training & Mediation LLC
Credits: 2 Hrs. Ethics CMEs
Cost: $50 ($60 after June 1)
How does a client's perception of a mediator's action during a session affect the quality of the mediation process? What do we need to do to ensure an impartial and quality process? Using the Impartiality and Quality of Standards sections of the Standards of Ethics and Professional Responsibility for Certified Mediators, participants will discuss updated in-person and on-line mediation situations as well as mediator practices where the potential for "misperception" might become a factor for the quality of the process.
Preregistration and a $25 deposit required by June 7, 2023. Full payment due by June 9, 2023. Early bird registration ends June 1, 2023

Training Flyer: https://krtrainmediate.com/wp-content/uploads/2023/05/June-2023-Online-recertification-training-bonanza.pdf
Cancellation and Refund Policy: We may cancel any workshops for insufficient registration or inclement weather and will issue all registrants a full refund of any payments made. Cancellation by a participant must be done, in writing, by June 7, 2023 to receive a full refund. If cancellation is made after June 7, 2023 the participant will receive a refund less the $25 deposit. Participants who fail to cancel or attend the training ("No-Shows"), will be charged the full amount of the training and will forfeit the deposit and any payments made towards the training.