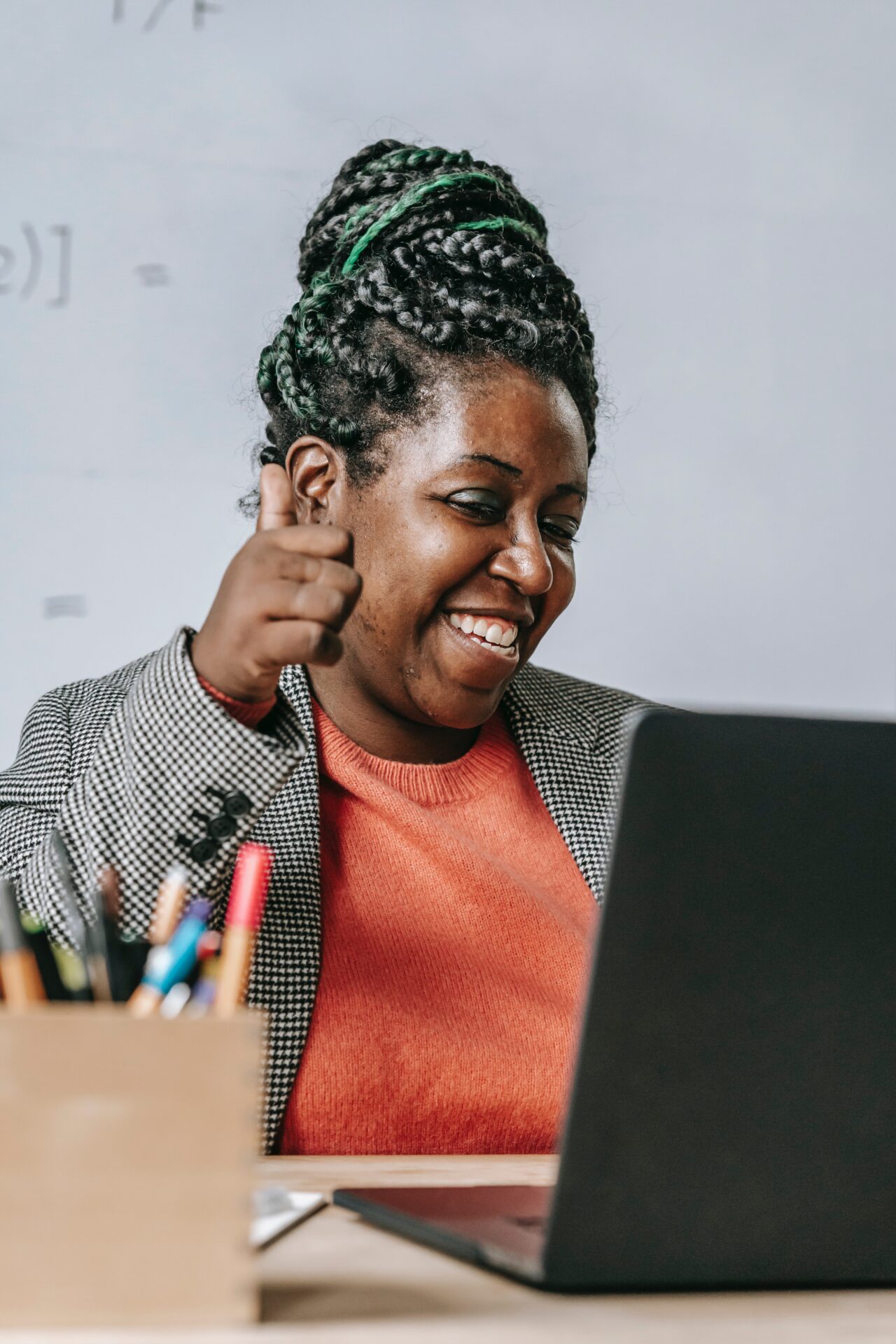 Mentoring Others in Mediation — On-Line Presentation
February 16 @ 1:30 pm - 5:30 pm
Title: Mentoring Others in Mediation — On-line Presentation
Date: February 16, 2023
Time: 1:30 p.m. to 5:30 p.m.
Cost: $150
This interactive online training will prepare you to mentor beginning mediators, helping them to improve their skills. You must have video and audio capability to participate.
The 4-hour workshop will:
Review mentor requirements

Clarify mentee responsibilities

Prepare you to give feedback

Teach you how to fill out the required forms

Help you to understand different mentoring styles and how to deal with trainees

Assist you in discovering your "inner coach"

Approved by Dispute Resolution Services of the Supreme Court of Virginia for 

4 hrs. non-Ethics Continuing Mediator Education credits (CMEs)

Current Mentors:

 You can take this course again for CME credit!
Meet the Trainers: Sara McAllister, Limitless Possibilities Mediation Services LLC, and Karen Richards, Karen Richards Training & Mediation LLC, have provided mentoring to Hampton Roads mediators for many years and have, combined, 50 years of mediation and training experience.
Registration closes on February 10, 2023. Full payment is due by February 14, 2023.
Training Flyer: https://krtrainmediate.com/wp-content/uploads/2022/12/Online-Mentoring-Others-Trg_Feb-2023.pdf
Cancellation and Refund Policy: We may cancel the training for insufficient registration, inclement weather, or power/connectivity problems and will issue all registrants a full refund of any payments made. Cancellation by a participant must be done in writing by February 10, 2023 in order to receive a full refund.  If cancellation is made after February 10, 2023, the participant will receive a refund less the $50 deposit.  Participants who fail to cancel or attend the training ("No-Shows"), will be charged the full amount of the training and will forfeit the deposit and any payments made towards the training.
Price: $150.00
Date: February 16, 2022