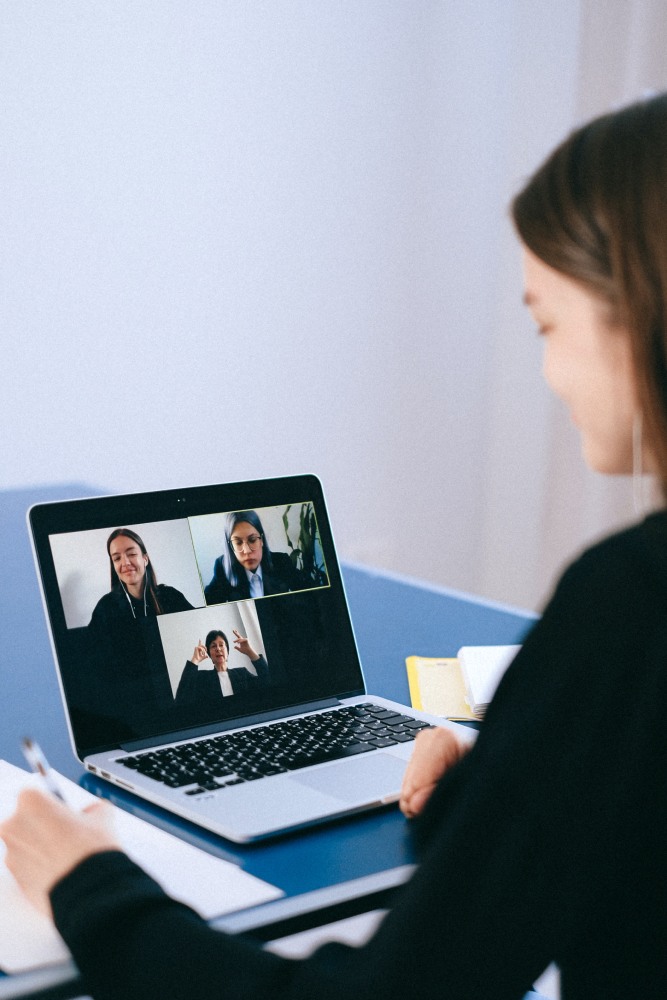 Mentorship Event — General Video Observation Class — On-Line Presentation — August 24, 2022
August 24, 2022 @ 1:30 pm - 5:30 pm
Counts for 1 general observation — a great way to get started on your general district court certification!
Date: August 24, 2022
Time: 1:30 p.m. to 5:30 p.m.
Cost: $120
Requirements: You will need video and audio capability for this online learning experience.  If you have not taken the general mediation training course but want to register for this class,  please contact me at Karen Richards Training & Mediation LLC (krtrainmediate@gmail.com) before registering.
Trainer/Mentor: Karen Richards, Karen Richards Training & Mediation LLC
Registration deadline: August 17, 2022. Final/full payment must be received by  August 19, 2022.

Training Flyer: https://krtrainmediate.com/wp-content/uploads/2022/01/video-observation-flyer_Aug-2022_online-presentation.pdf
Cancellation and Refund Policy: We may cancel any workshops for insufficient registration or inclement weather and will issue all registrants a full refund of any payments made.   Cancellation by a participant must be done, in writing, by Wednesday, August 17, 2022 to receive a full refund.  If cancellation is made after August 17, 2022, the participant will receive a refund less the $40 deposit.  Participants who fail to cancel or attend the training ("No-Shows"), will be charged the full amount of the training and will forfeit the deposit and any payments made towards the training.